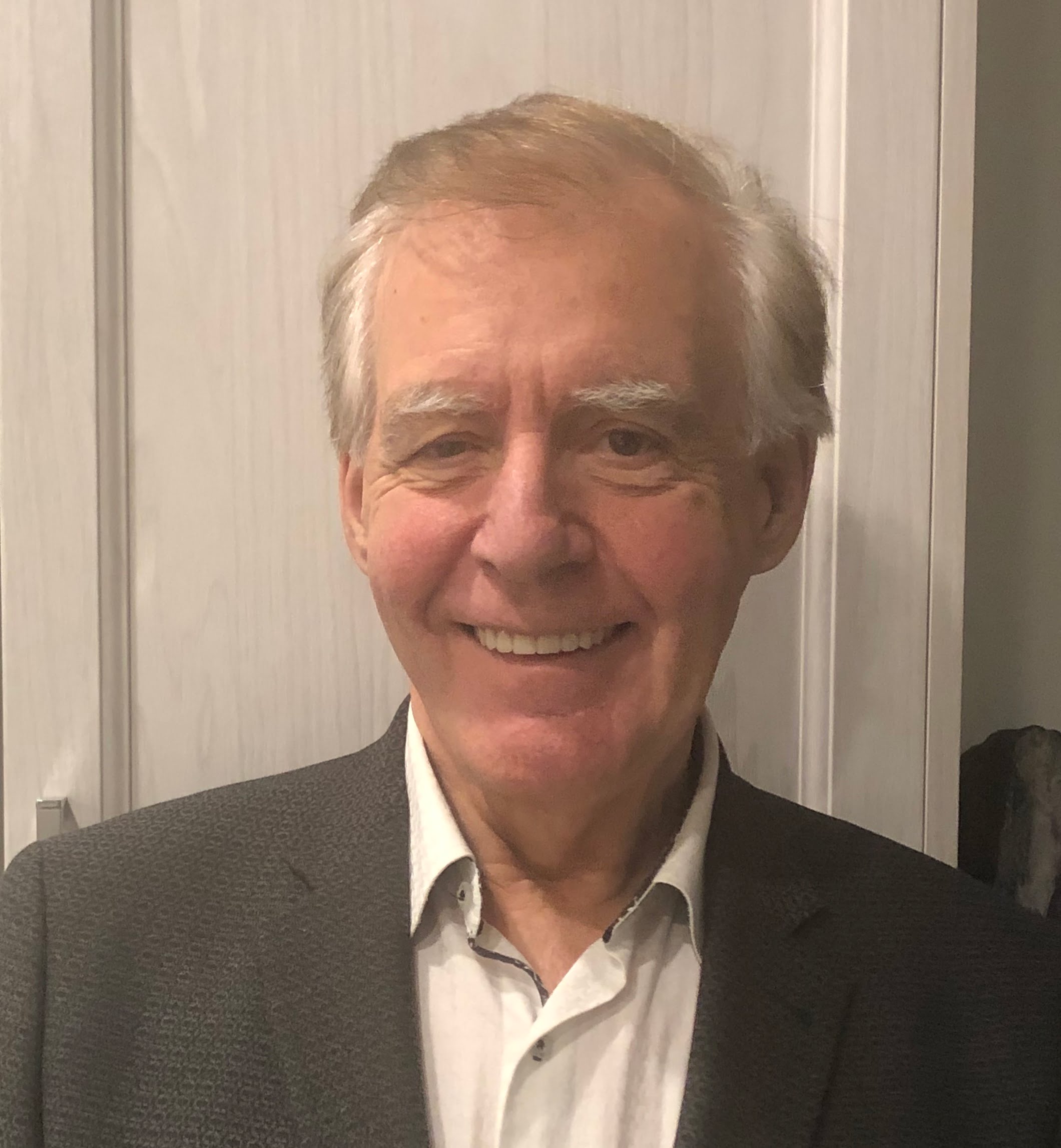 Dr Jean-Louis Fortin
Author
Ph.D. from Université de Montréal (UdeM) , Jean-Louis Fortin had a long career in the Institution. He was Director of the University Office of Industrial Liaison. He was further responsible for UdeM International Affairs. He left the University to serve as Executive Director of ANEL, the Canadian Association of French Book Publishers. He has been and still is an initiator of several national and international projects in Technology Transfer and Innovation.  He is actually Coordinator Partnership and Innovation at the Centre de recherche et de développement de l'aluminium (CQRDA). He lived at Theresa Gold Mines from 1946 to 1951 along with more than 30 members of his family.
The City that Was is not a novel but a true story.
All conversations are based on facts.
All characters are real.
Judgements made in this book
are exclusively those of the author.
They are based on the author' 30 plus years
of professional experience
in assessing, building and designing projects of all sorts.