A French Canadian new model of leadership
All engineers were either Indian, French Canadian or English Canadian. Though the leadership was exclusively francophone because it was set out as a challenge to the French to transition from the French traditional model " farmer, priest, notary, medical doctor" to a ' business, financing, entrepreneurship" model.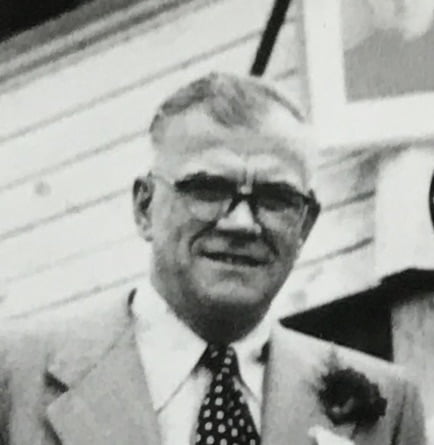 Alphonse Caouette
President
A railroad worker, at CN, Alphonse has always dreamt of following Noah Timmins path. He abandoned his comfortable career at the railways when Father Couture told him about the Indian' s discovery of a gold nugget on the shores of the Making Ground River.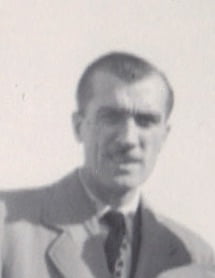 Marcel "Buster" Caouette
General Manager
Aviator, married to Adrienne Hallé (Msgr Hallé niece), he left the Royal Canadian Armed Forces to go at his father's side as General Manager. He was a close friend of father Couture. He had a lot on his plate.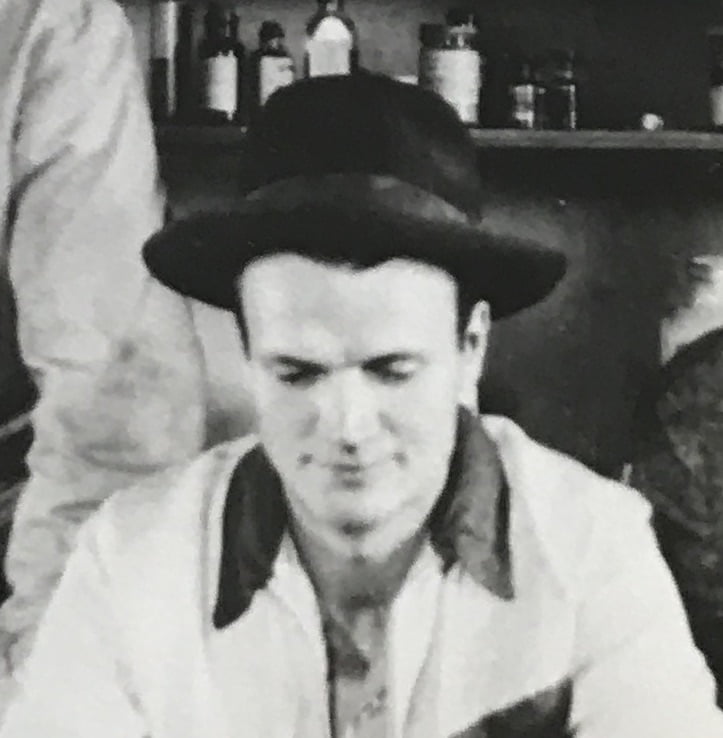 Fernand Cloutier
Chief Engineer
Fernand Cloutier is a mining engineer. He was recruited by Alphonse Caouette. He coordinates other engineers among which two Ojibway engineers whose studies were paid by Alphonse Caouette.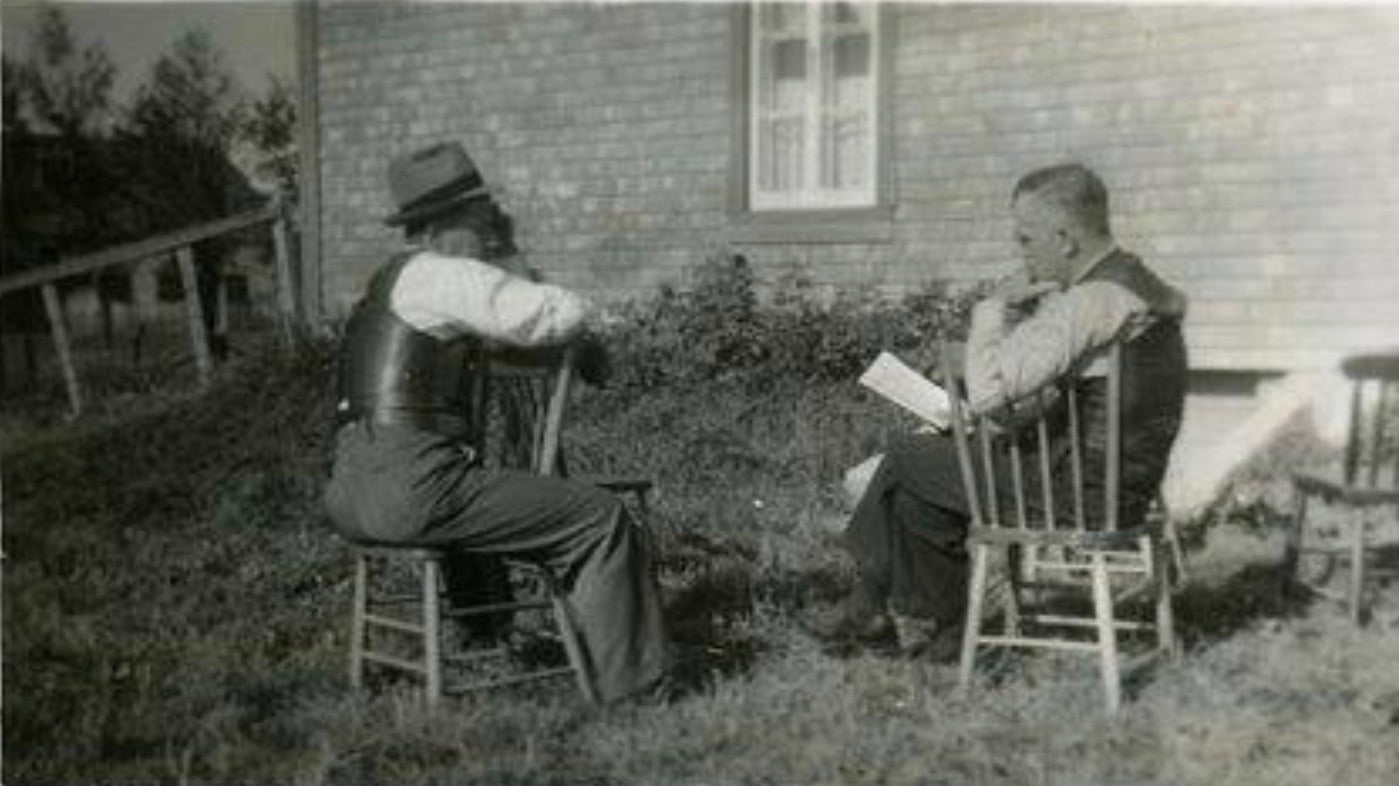 Michel Hallé
Director of Communications
Msgr Hallé's brother, Michel was a successful, merchant who worked closely with Alphonse Caouette namely in raising funds and editing the Theresa Gold Mines official Bulletin. He was the father of Adrienne , Buster's wife.