Welcome to Theresa Gold Mines,
The City that Was !
Pour le Français, cliquer ici FRANÇAIS ou à la fin du menu ci-haut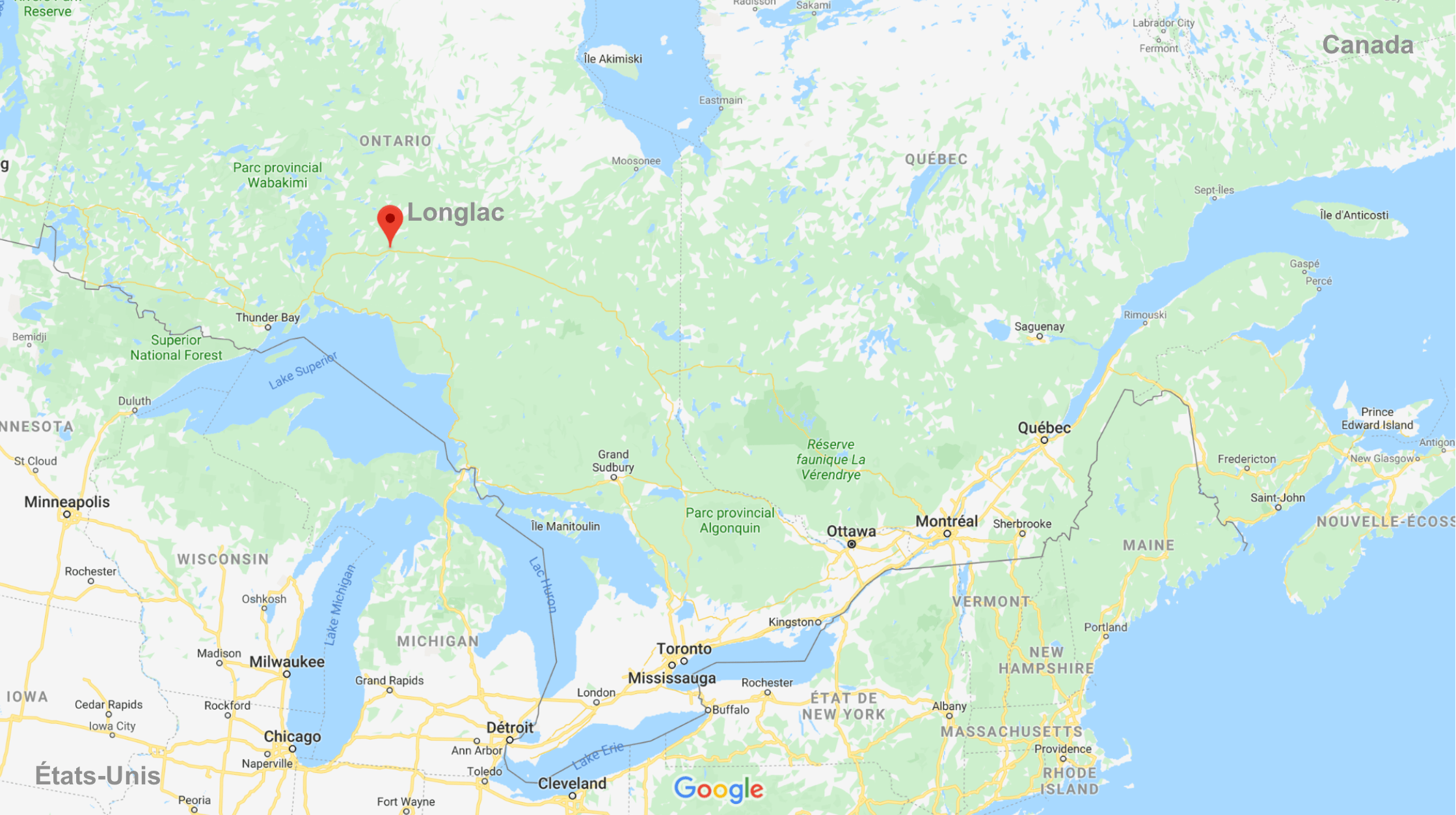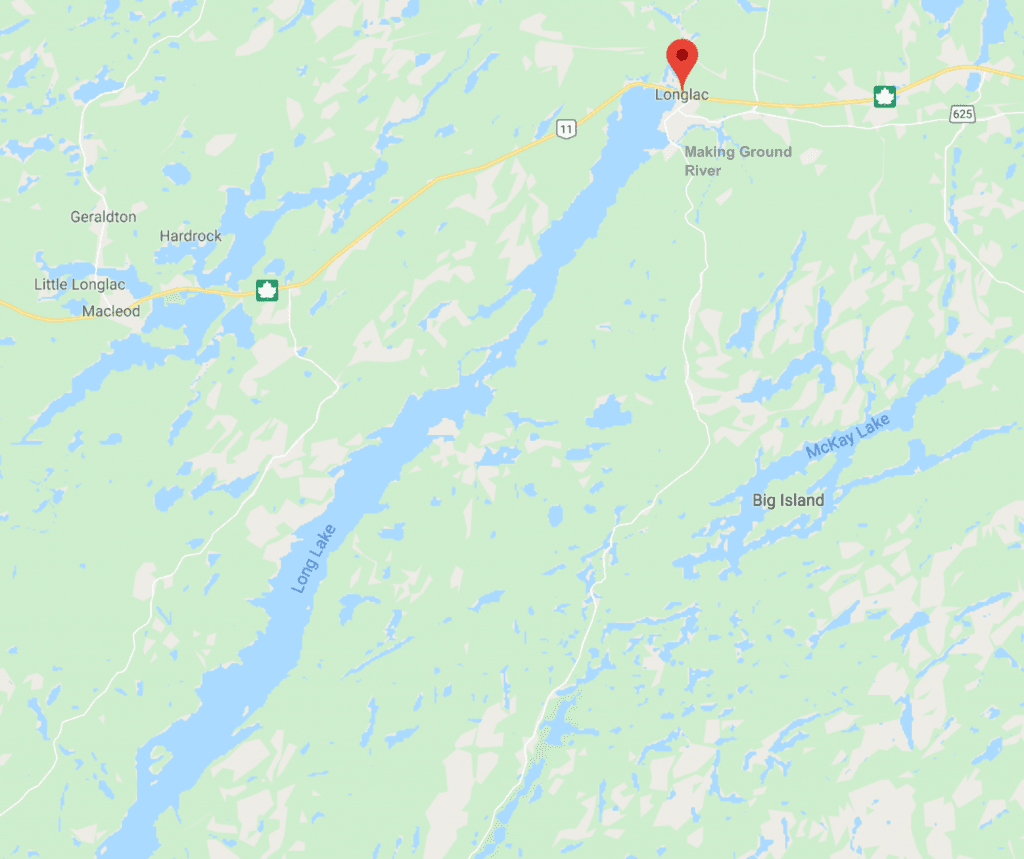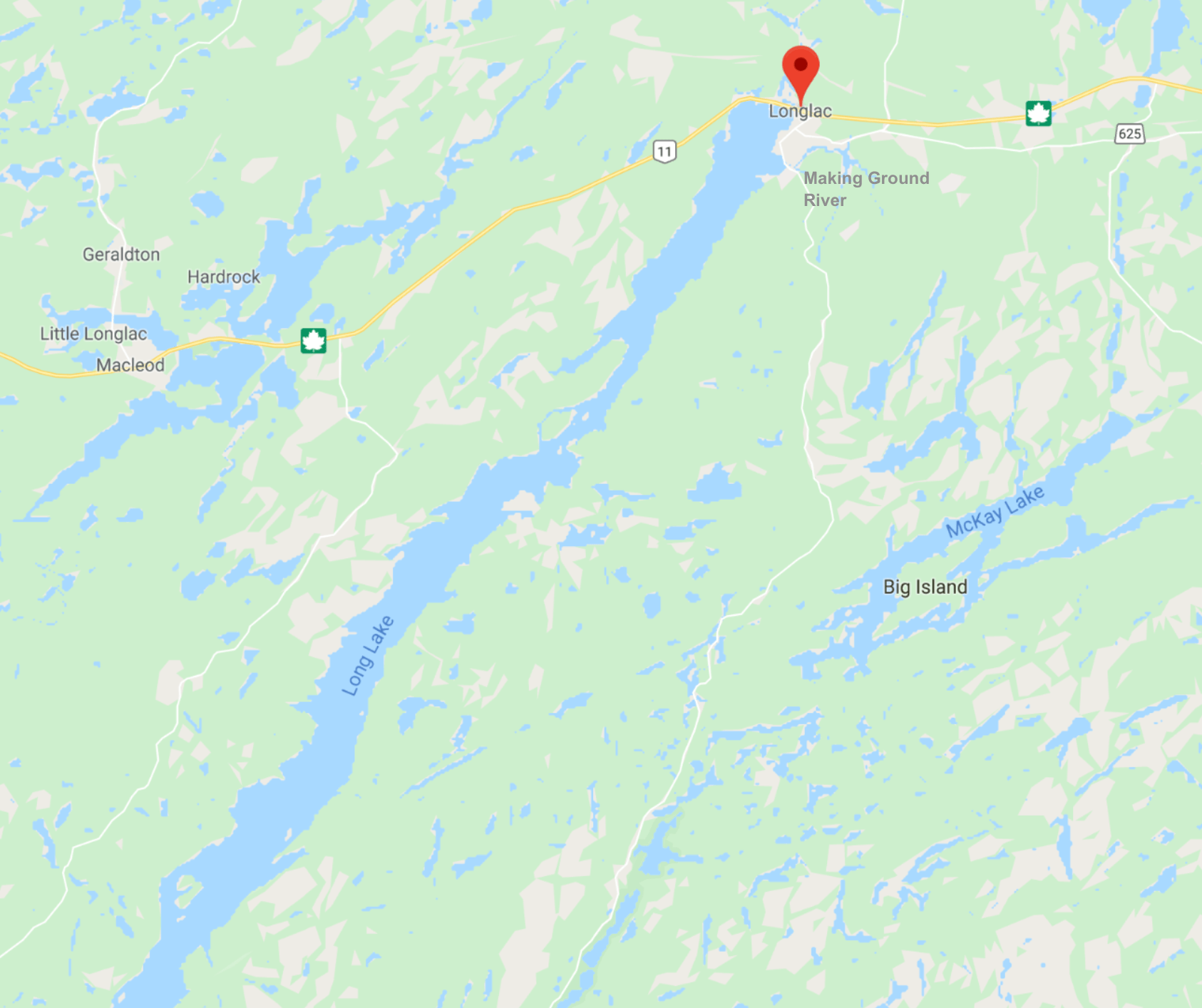 Once upon a time, there was a tiny but very dynamic gold mine located 8 miles from Longlac, Ontario, Canada. It bordered the shore of the Making Ground River, some 200 kilometers North of Lake Superior.
This site relives the life and times of this little known project.