Theresa Gold Mines is the result of a true collaboration between:
Indians, businessmen and members of the Clergy
Here are the main founders and supporters of Theresa Gold Mines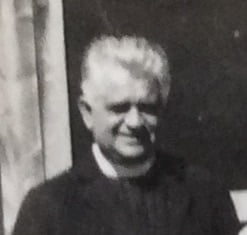 INDIANS


represented by
Father Couture
The Ojibwe are the second-largest First Nations population, surpassed only by the Cree. The majority of the Ojibwe people live in the United States. Many to them lived in the Longlac area.
Father Couture spoke fluently ojibwe. They called him Neendamishkang, "the one we love to see arriving". He was also called The Flying Padre for being the first Canadian Priest to fly. He devoted his life to helping the Natives.
This is the main reason why, Father Couture joined the Theresa Gold Mines project, to assure that the Ojibwe would maintain 25% of the mine and be part of all major decisions related to its future.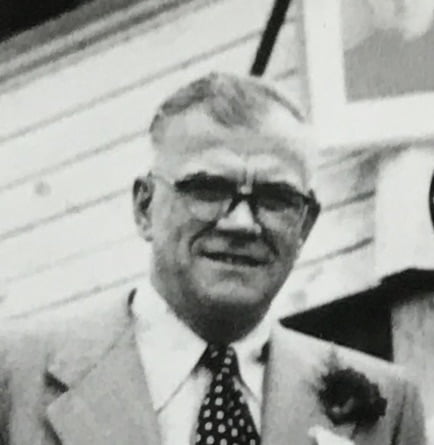 BUSINESSMEN


represented by Alphonse Caouette

Working at CN Railways, Alphonse Caouette loved his work which permitted him to ride the Railway from Cochrane to Longlac.  
At each stop he would verify all the activities that took place. He was known to everyone.  Alphonse had a firm idea planted in his head which he had never discussed with anyone, not even his wife Delvia who was lovingly called LaRouge. His dream was to build and develop a gold mine.
Caouette was known as "The Lion of the North". He had at his disposal an impressive network amongst the Ojibwe, business leaders and the most esteemed members of the Catholic Clergy. 
No one could outwork Alphonse!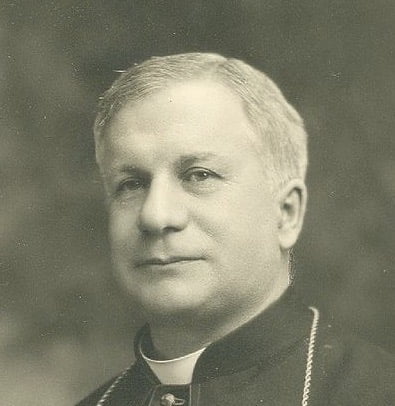 CLERGY

inspired by Msgr Hallé's dream

Mgr. Hallé campaigned extensively in Lac St-Jean and La Beauce in an attempt to influence French Canadians to move to Northern instead of south to the USA. Msgr. Hallé wanted Hearst to be slowly transformed into a modern French and catholic city.  He wanted the new parishioners to become merchants, business men, insurance agents and bankers… but the essential resources were missing especially those that he wanted for Father Couture.
Msgr. being an extremely proud man did not want to beg for financial help from the Archbishop in Ottawa.  He was determined to resolve the deficit himself.