Personalities
Many very known figures crossed the path of Theresa Gold Mines' history.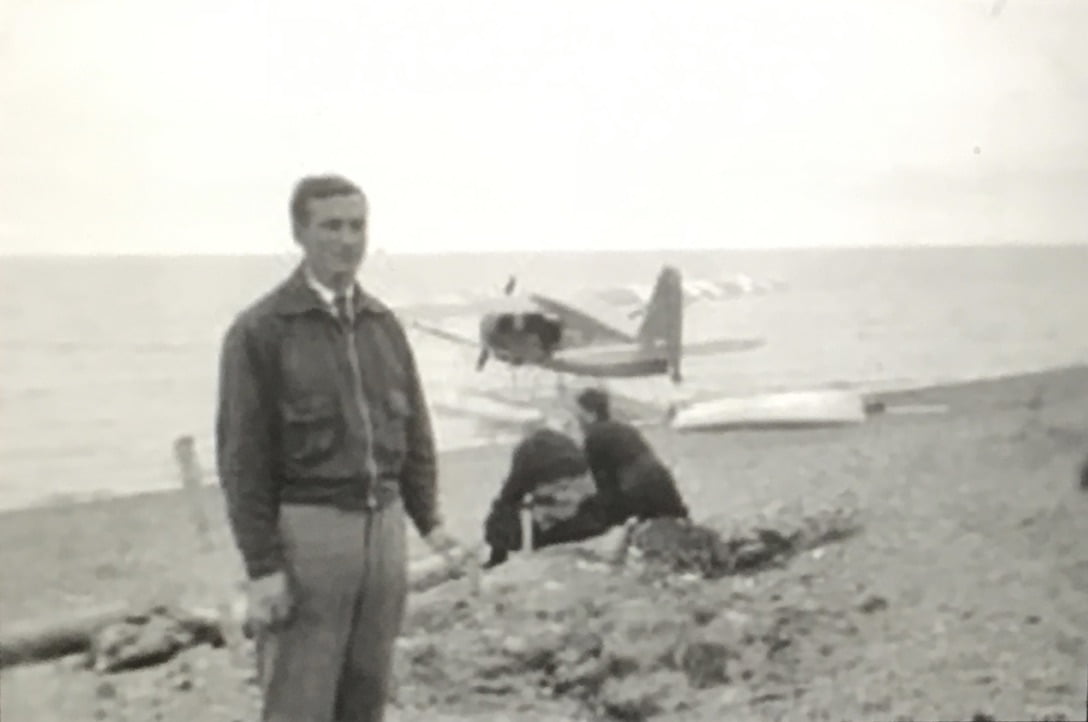 Louis Bisson
Aviator
Known as the Canadian Charles Lindberg, responsible for tracing the famous Crimson Route,  Louis Bisson was a very talented pilot. He had flown with Charles Lindberg which became love of flying at first sight. To make a living, he would enter into flying competitions in the States where he, and his friend Don McVicar, would confront the best US pilot named John (Jonathan) Livingston himself.  Out of many races entered, Bisson often placed first and was only second to Livingston.  
Louis had another way of earning money: he would offer flying rides at the bargain price of one cent a pound per passenger.
When he first met this tall impressive man Father Couture approaching him, he said to himself: "this passenger will make my day!"
During the War, Captain Bisson became a member of the Canadian Ferry Command. being the sole pilot along with Don McVicar to be able to fly in very rough weather conditions in the far North, he was chosen by the Americans to explore and design the now famous Crimson Route which permitted Roosevelt to ferry thousands of airplane fighters over North Canada, Greenland, Iceland to Britain. Rarely in military history did civilians do so much to help winning a war.
But he had a last dream: transfer his love of Ojibwes to Chiapas down in Mexico. But did he do that ?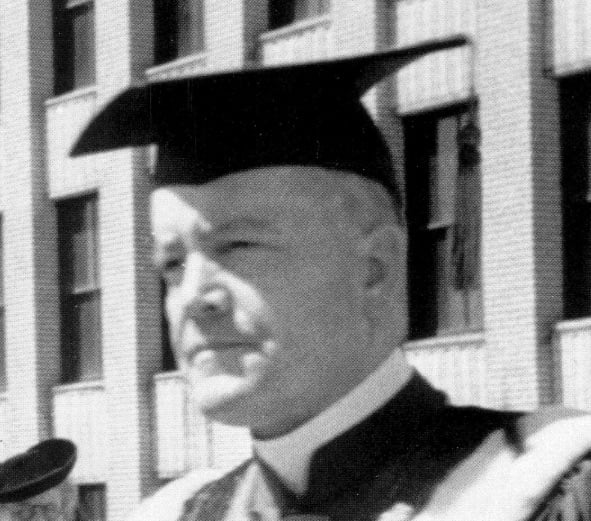 Msgr Joseph Charbonneau
Bishop, Chancellor of Université de Montréal

At first, Bishop of the Diocese of Hearst's (Ontario), he became Archbishop of the Montreal Diocese, comprised of 15 000 priests, friars and nuns, the largest Diocese of the British Empire
He was very close to the Caouette family and although he did not play a major role, he supported Caouette's project. Msgr Charbonneau was a man of Social Sciences. He always stood behind labours and the poor. He stood up to Prime Minister Duplessis in the famous Asbestos miner's strike.
There were many unknown people who jumped into the debate. along with Msgr Charbonneau. Among them journalists, syndicate people and University professors. On the  front line of confrontation were Pierre-Eliott Trudeau, Gérard Pelletier and Jean Marchand.
Msgr Charbonneau was fired by the Vatican without reasons or right of appeal. And to this day it is still a mystery!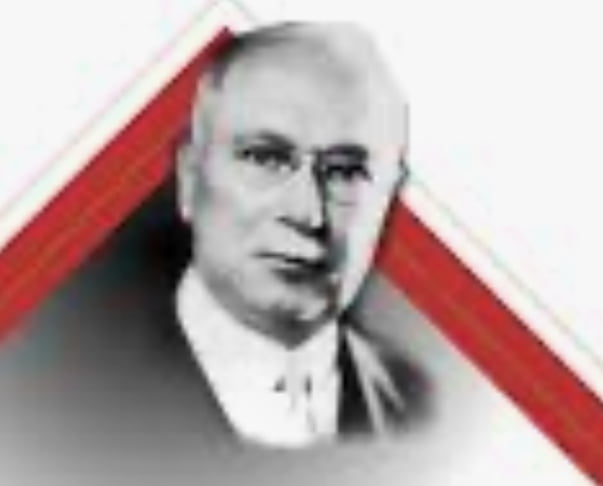 Noah A. Timmins
Mining Prospector
By 1930, Noah Timmins was a well established multi millionnaire having made his fortune in the Porcupine Gold Rush. Hollinger Mine was his main accomplishment.
His company was one to the three companies involved in the exploration phase of Theresa Gold Mines. In 1996, Timmins was inducted into the Canadian Mining Hall of Fame.
A city in Northern Ontario bares his name.
Rev.Charles-Émile Gadbois
Priest, music publisher
One of the best cultural entrepreneurs that French Canada and Franco Americans had ever produced.  He founded a famous radio station CJMS (Canada Je Me Souviens).   He became known as the greatest editor of music in the history of Canada.
He played a major role in supporting the Theresa Gold Mines project.
He was a pianist.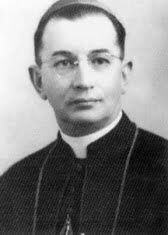 Msgr Zoël Lambert
Administrator
Msgr Lambert had the title but was not a bishop. His Diocese (Hearst) inherited a 400,000$ debt which was an enormous amount at the time.
Very involved in the building of Theresa Gold Mines, Msgr Lambert believed that the success of the mine would have a positive effect on the development of the Diocese and fulfill Msgr Hallé's dream of attracting French Canadian into the region.
He was a superb dancer.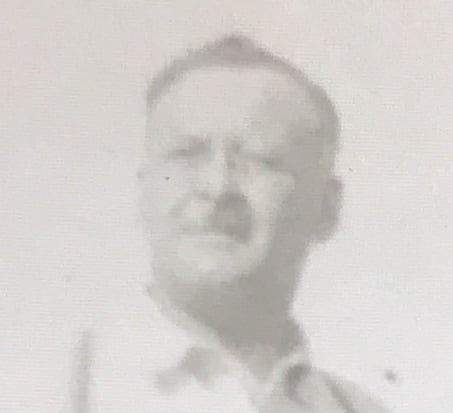 Wilfrid Gilbert
Notary
Wilfrid Gilbert was from St-Évariste, La Beauce (Quebec), a few miles from the Gilbert River, center of the first Canadian Gold Rush. He was born into a notable family. One of his brothers was also notary. With his brother in law, Charles Fortin, a prosperous merchant of Robertson (Quebec), he financially supported Alphonse Caouette and Father Couture's project during World War 2.
He was a double-bass drummer.